Our Optometrist - Catherine Shon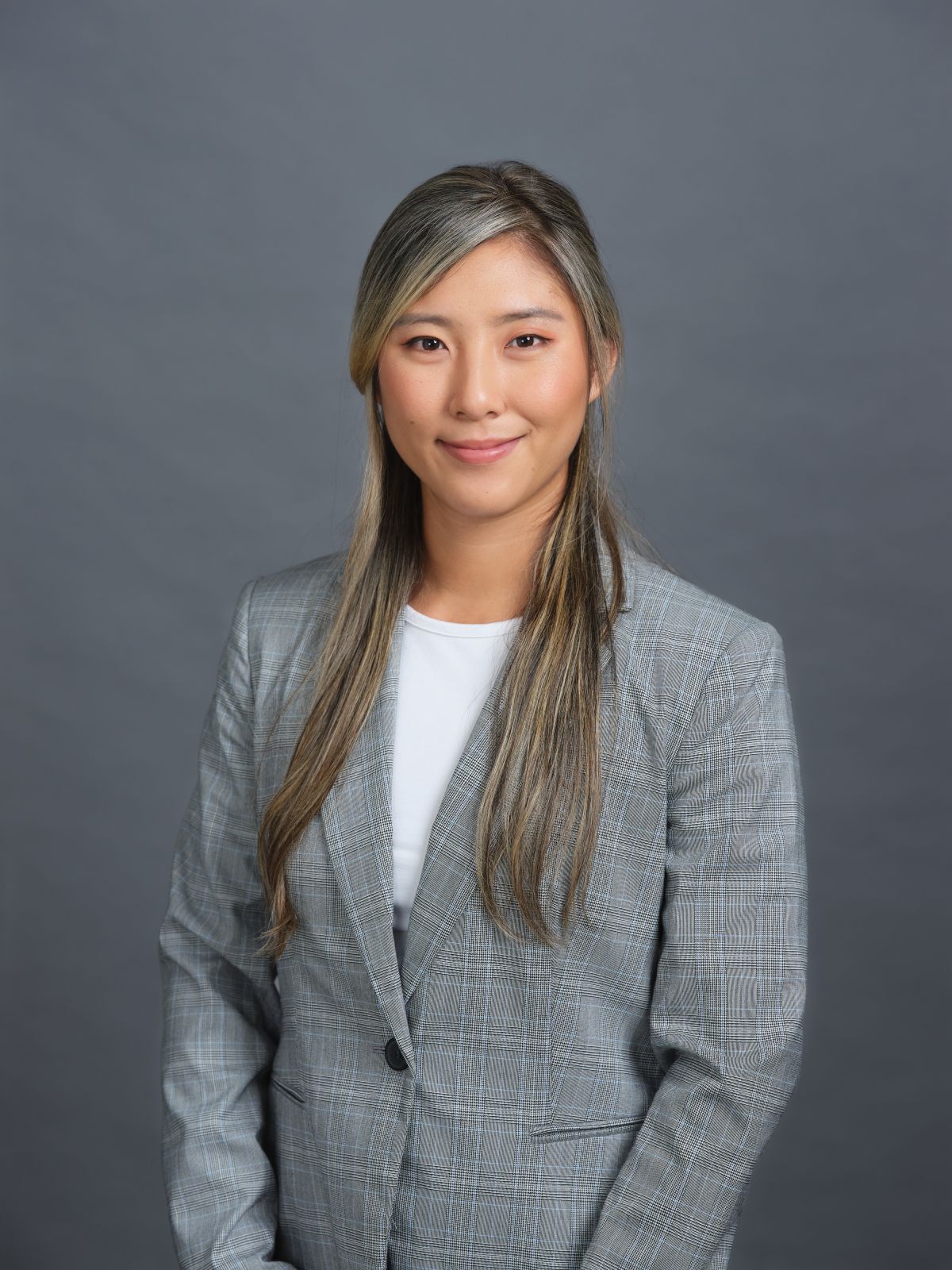 Catherine is a therapeutically endorsed optometrist, qualified with a Bachelor of Optometry and Vision Science from the University of Auckland. Catherine is currently pursuing a Masters in dry eye research at the University of Auckland, where she is able to combine both her clinical and laboratory skills.
Catherine's research focuses on looking at the presence of inflammation in dry eye disease, which hopes to assist diagnosis and therapeutic decisions made by clinicians. She is also involved in a number of clinical trials which aim to find out the efficacy of various dry eye related technology that aid to improve diagnosis and increase treatment options available to New Zealanders, suffering from dry eye disease. Catherine will continue to pursue a PhD in the field of dry eye research. She is very passionate about helping advocate the importance of dry eye diagnosis and ensuing treatment to allow suffering patients a better quality of life.
Catherine also has special interests in myopia control, and is able to prescribe the full range of myopia control options that are available to help control fast progressing myopia in children and teenagers. She is also able to design and fit orthokeratology contact lenses for kids and adults.
Catherine grew up in Auckland, attending Macleans College before heading down to the University of Otago to complete a Bachelor of Medical Laboratory Science. After working as a qualified scientist at the Auckland Hospital, Catherine decided to change the direction of her career in order to pursue optometry so she could engage in clinical practice.
Catherine attends conferences and undergoes continuous professional development to stay up-to-date with all advances in the wider field of optometry.
Catherine is the proud owner of two French bull dogs, loves a good Netflix TV show and competes in Powerlifting, often representing New Zealand overseas.


Special-interest areas:
General Optometry

Paediatric Optometry

Myopia Control

Orthokeratology

Dry eye


Qualifications:
Bachelor of Optometry (Hons), University of Auckland

Bachelor of Medical Laboratory Science


Memberships:
Registered with Optometrists and Dispensing Opticians Board of New Zealand

Member of the New Zealand Association of Optometrists

Member of the British Contact Lens Association