While we often talk about serious conditions or what to look out for as we age and succumb to some not-so-great habits, it's important to also start young when developing good habits and learning about self-care. Children also develop different eye conditions and disorders just as adults do, the difference in trouble being that children may not be able to identify anything out of the ordinary with their vision and can't quite articulate things for themselves yet. This is especially true for very young children, or even patients who have different needs or are more difficult.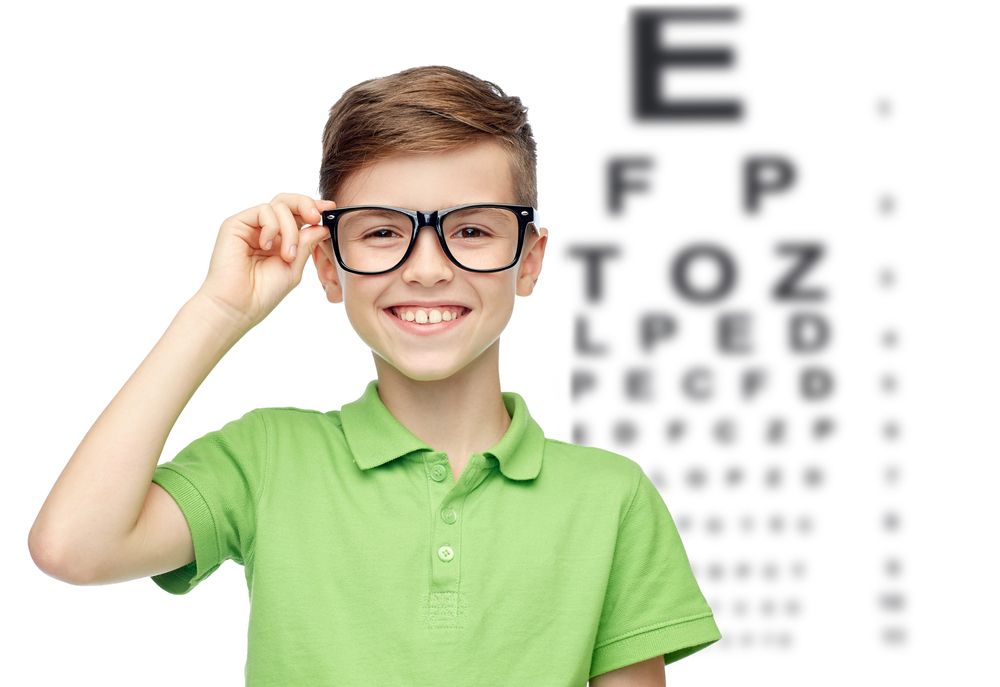 The Importance of Children's Eye Exams
Aside from the fact that eye exams are an important health check that everyone should take part in, it's even more pertinent that children are also having regular eye checkups along with their other doctor's appointments as they can't entirely describe what they're seeing like we can. At least, the very young children, including infants, naturally, aren't even able to properly distinguish experiences or describe them, or even talk at all! And if you notice that your child is having any of these issues or symptoms:
Excessive eye rubbing and blinking

Squinting and blurry vision

Trouble focusing

Motor development problems

Issues with academics

Other combinations and noticeable problems relating to vision
Then it's definitely time to get your child to the optometrist and get them the help they need.

These symptoms they're experiencing could be newly developing or have been there for a long time, or no one ever noticed or the child thought it was "normal" and didn't say anything. And if you're a parent, you know how difficult it can be to get your child to open up to you and be descriptive about how they are and how they are performing and interacting with others. This is why it's important to make a visit to the doctor, even if there isn't any visible problem or particular reason to go, as something could be worsening or lacking for your child that the doctor can find. Without a proper visit every year, children could develop diseases or conditions that may need medical attention or a lengthy correction process, and they could start to do poorly in school as they have trouble concentrating on the board or can't decipher what's in their textbook.



​​​​​​​What is Plusoptix?
The Plusoptix A12C is a handheld pediatric autorefractor that takes both eye measurements from a meter away in just one second. It's designed to accurately measure the refraction, interpupillary distance, and pupil diameter all at the same time for patients who are perhaps more difficult or fidget or can't understand what's happening, which includes and is perfect for young children and infants. The device doesn't need the patient to be dilated, making it an even more exact, non-medicated measurement, and it can also be a reliable source used for a potential Retinoscopy, should the patient need it. And if the patient wears contacts or glasses, they're still perfectly fine to wear them during this check and it won't interfere with the measurements at all. Overall, this device is great for those who are uncomfortable or uncooperative in the exam room while getting the same measurements you would get in a regular check up, and is then, perfect for children and infants without making them scared or not getting the same behavior, and it provides the same accurate information an adult eye exam would give at the end.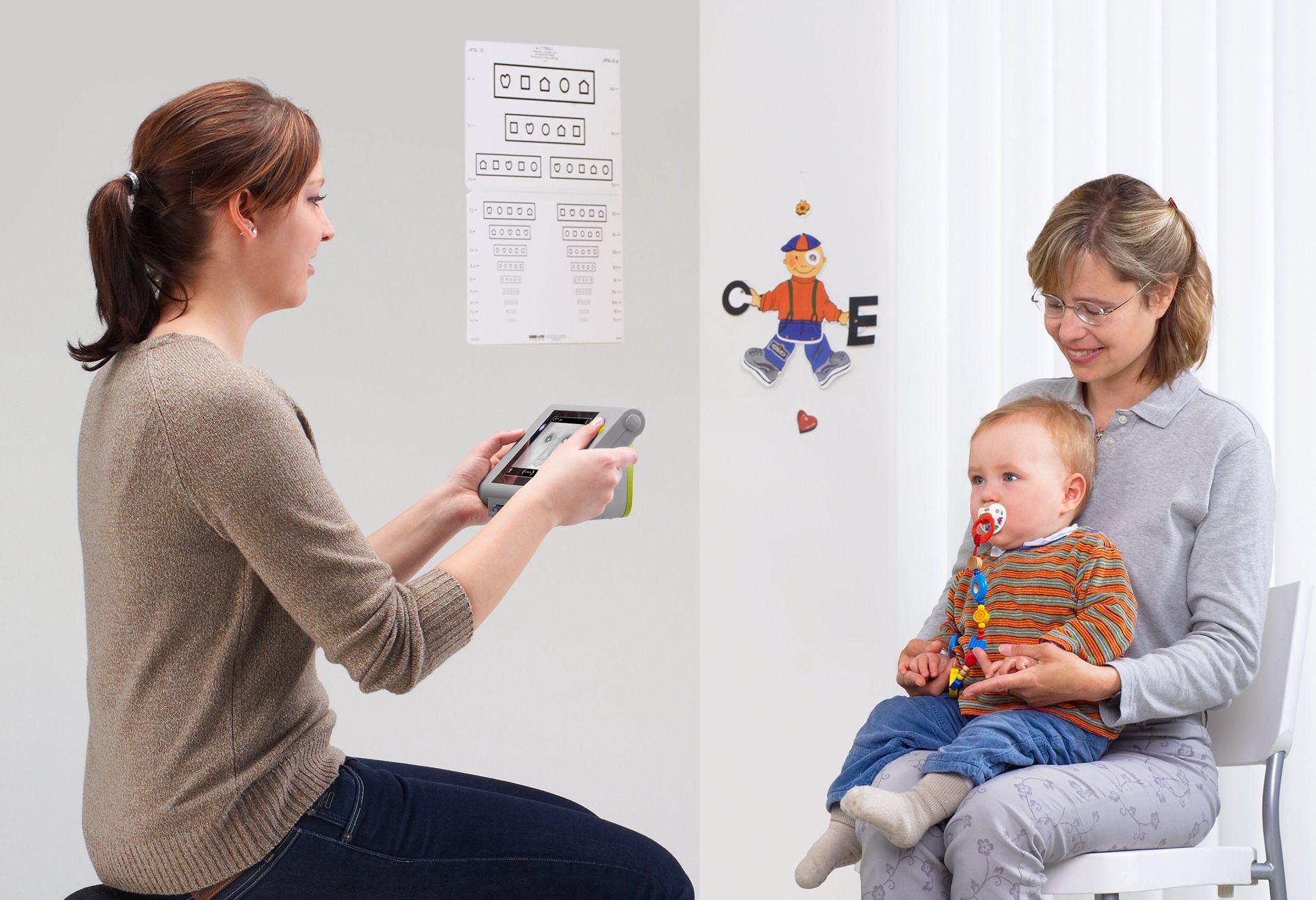 NVISION Eyecare You Can Trust
At NVISION Eyecare, we're all about family care. And while we often educate the adults on eye health and why they should come visit us, we think it would be an even better way to inspire you and set an example for your kids to make appointments to see us together! If you are in the Albany, Auckland area and looking for a trustworthy optometry practice for not only you, but your children, we invite you to contact us here to make an appointment. We know that going to the doctor's is scary to little kids, and that's why we have some of the most friendly, specialised optometrists around who are all about providing a welcoming environment for the whole family. Give us a call today, and maybe we can make it a family tradition to see the eye doctor together!