Eye Exams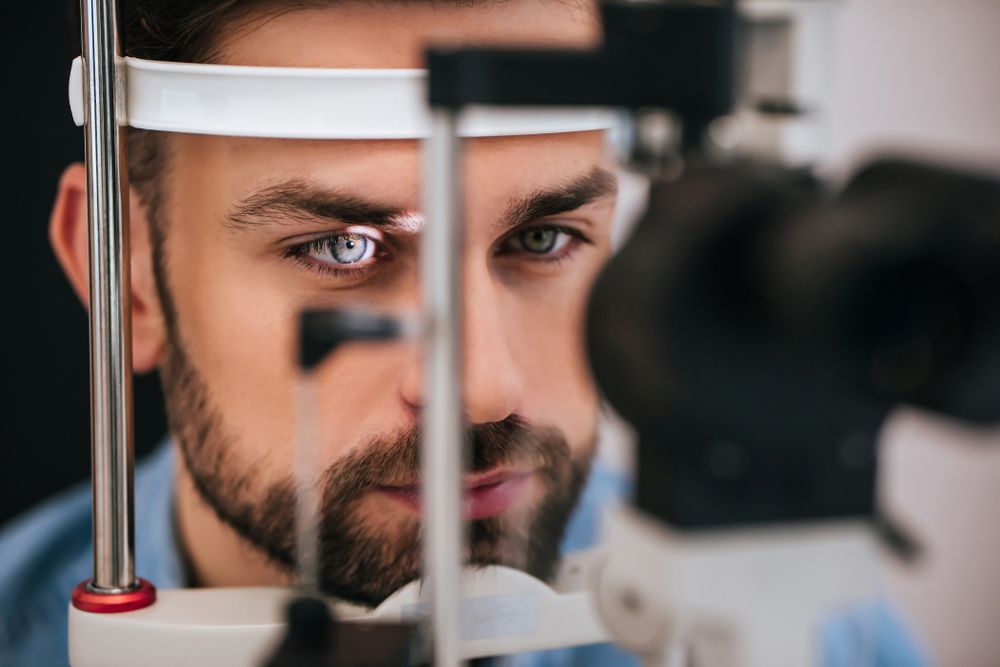 The NVISION Eyecare® eye examination is a unique experience. We take time to check your eyes thoroughly. We allow 30 minutes for all eye examinations, and 40 minutes for CAA pilot eye exams.
Benefits of the NVISION Eyecare® eye exam:
We take our time.

Each eye exam includes a wide, high definition retinal photo with the state of the art Eidon retinal camera.

We are skilled in both adult and children eye exams.

We carefully explain your health and utilize digital imaging to actually show you how healthy your eyes are.

We give you a comprehensive report on the state of your eyes and your eye health.

We give you a copy of your prescription – no questions asked.

We listen and do our best to solve any issues you may have.